Storm Flooding? Heres What To Do!
5/6/2022 (Permalink)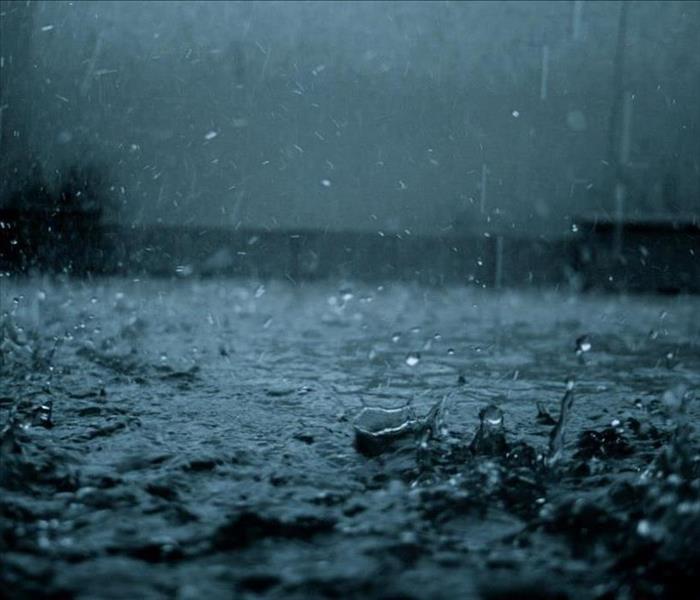 Floods are one of the most common natural disasters in the United States. Although we don't really have trouble over here in California, especially in Los Angeles, you can never be too sure what might happen in the future. Here are the steps to take to protect your family, protect your home, and keep the cost to repair the damages to a minimal.
Turn the Electricity Off
As soon as you notice flooding in your home its best to quickly turn off all the electricity in the house.
Evacuate
Having to evacuate out of your own home can be super stressful leaving everything you have behind, but at the same time you and your families lives are far more important. In times like these you won't always need to evacuate in a flooding situation, you can simply head out to the back or front yard but its pretty easy to tell when its time to get out of the area and wait until things settle down.
Call for Help
If anything serious has happened to anyone its best to call 911. At this time you can't focus on the house, the damage has already been done so it's best to call up the proper people to start the recovery process right away. If you are renting your house you will want to call your landlord and tell them what's going on. If you are homeowner calling your insurance and letting them know would be the best place to start.
Document Everything
After an incident happens the first thing that comes to mind is cleaning it up, but before you do you're going to want to document all the damages for your insurer. Use your cellphone camera to take pictures and film the damages your home has encountered due to the flooding.
Cleanup Process
For the cleanup process you'll need to remove the water, salvage as many items as you can, dry the area out, and disinfect the entire area the flooded water has affected. With all things said the cleanup process is a long and stressful process for any homeowner. Thankfully for you SERVPRO of Northridge & SERVPRO of Granada Hills is here to help and take on the whole cleanup process for you. Were here to resotre your home back to normal "Like it never even happened."