Safety Tips to Restore Flood Damage
8/13/2021 (Permalink)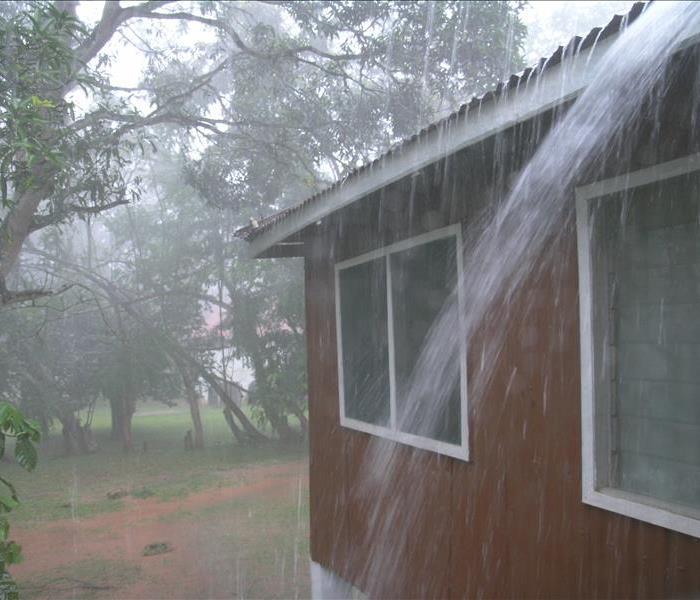 Turn Off Electricity
This step should always be the first thing you do before anything; you don't want to step into dangerous live water on accident. If you are unsure of what to do make sure to call an electrician if it is necessary.
Structure of Property
After a flood, it is always safe to have a professional come and check your structure for any damages and make sure it hasn't been destabilized.
Need to Disinfect
When all the water is removed, you will need to disinfect the walls and the ground that came in contact with the dirty water. Dirty and muddy sewage and rain water could leave behind a smell so having a professional there would be beneficial.
SERVPRO of Northridge & SERVPRO of Granada Hills will restore any flood damage your property encountered. Our local technicians will closely monitor and document the restoration process to ensure your property is back to normal.
Have questions about anything? Call SERVPRO of Northridge (818) 993-9339