Should You Replace Your Carpet After Water Damage?
4/7/2022 (Permalink)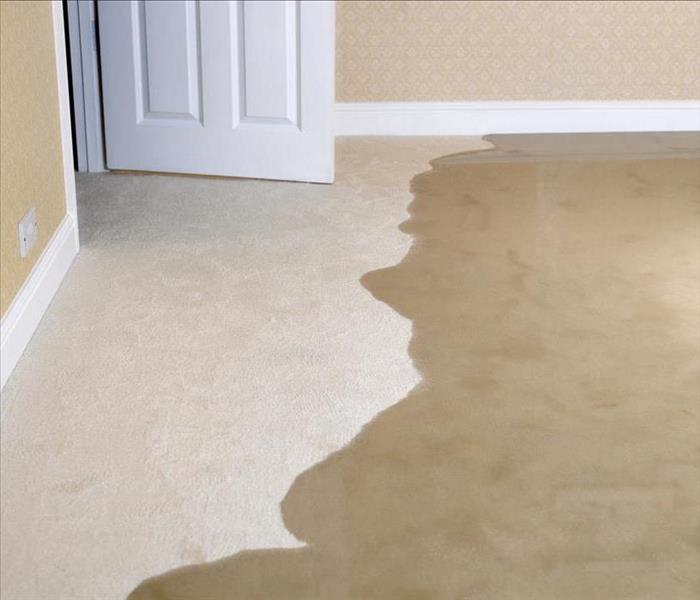 If your carpet has been affected by water damage whether or not you have to replace it depends on a couple of things.
How Much Water Got Into the Carpet?
If you're only dealing with a spill of some sort you don't need to replace your carpet, as you can always dry it using towels and fans. But if your carpet, the carpet padding, the floor, and subflooring are completely wet it will be a lot harder to dry, making replacing the carpet the ideal option here.
How Long Has It Been Sitting?
After the water has hit your carpet no matter how big or small the affected area is mold could grow within 24 hours. Meaning if your carpet has been untouched for days it's probably best to start shopping for a new one.
Type of Water Damage
If your carpet is wet due to clean water there is no reason to replace it, but if it was damaged due to contaminated water such as sewage water you should consider replacing it or calling in professionals to access the damages and make sure it's not just the carpet you're dealing with.
Have questions? Call SERVPRO of Northridge (818) 993-9339